CHANGE LEADERSHIP PROGRAMs
Creating space for uncommon results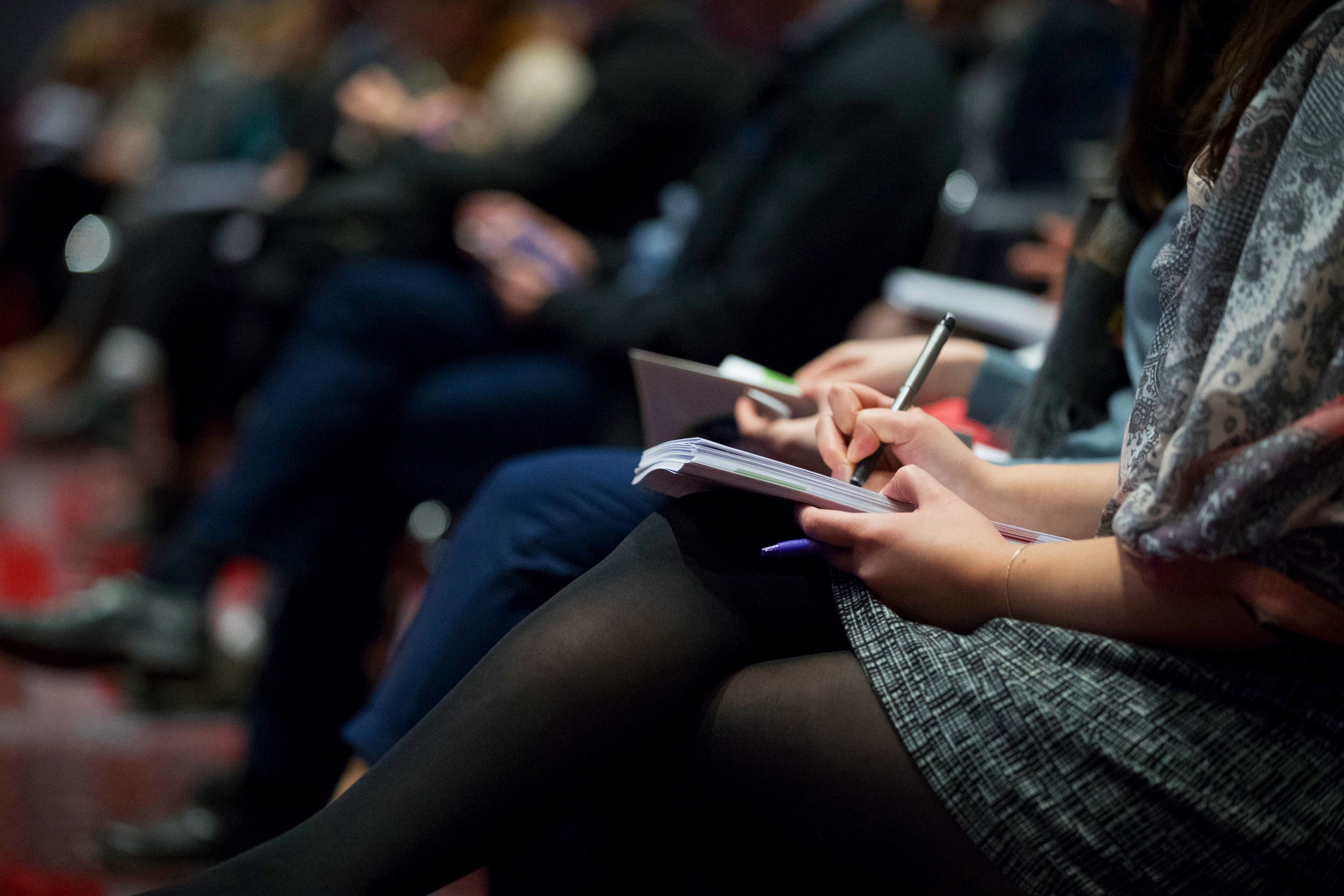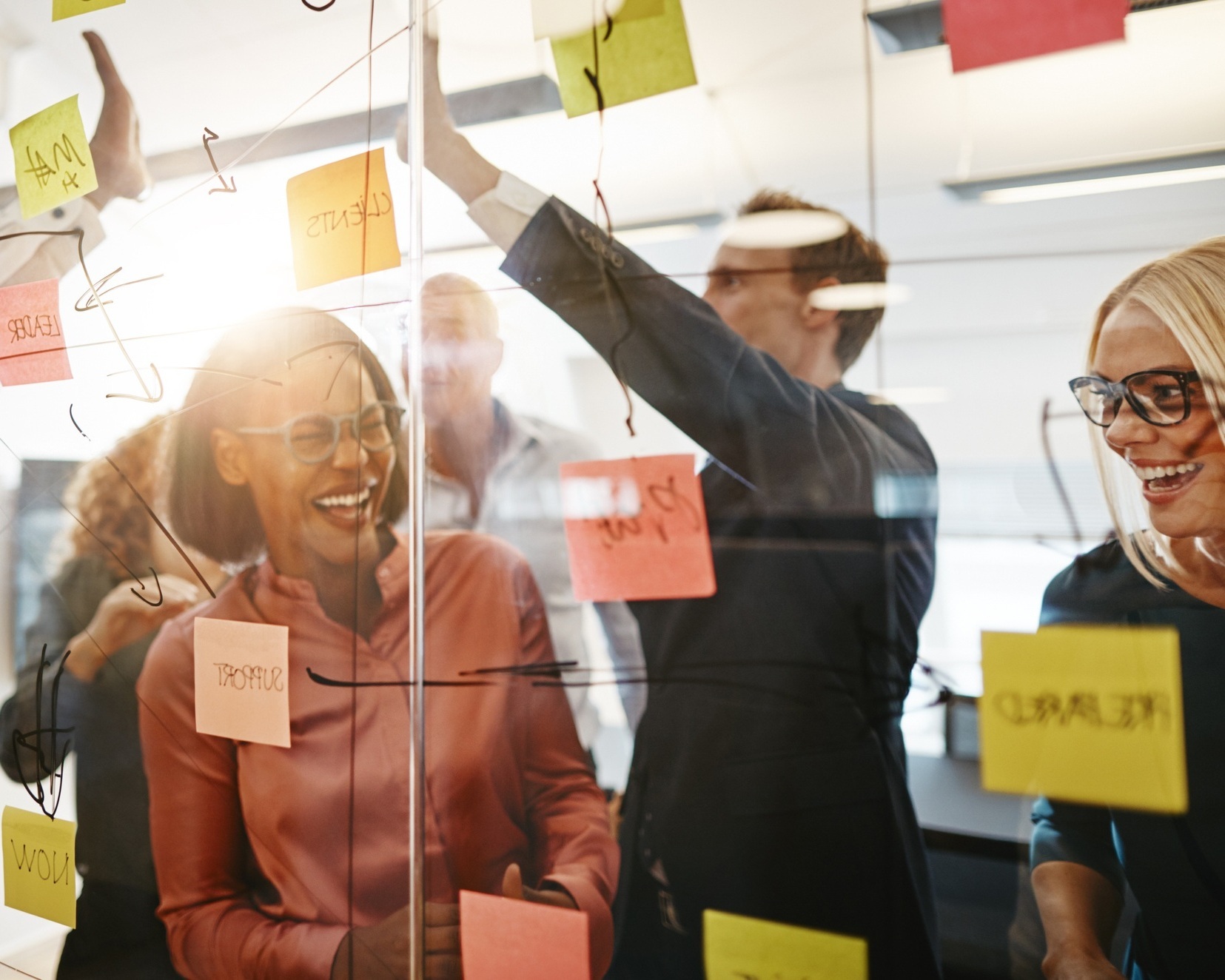 Adults learn best when they have fun together.
Peggy creatively utilizes engaging activities, improvisational skits, case studies and practice time to anchor learning.
KEYNOTE / WORKSHOP
Leading Change & Learning To Love It!
When the leadership of an organization struggles to change, the organization struggles along with them.
Whether choosing to change, or being forced to make changes...The Change Coach has good news for you!
Peggy invites participants to:
Leverage the psychological factors that influence people transitions

Identify systemic change drivers and bury sacred cows

Discover their Change Style, and how it invites or limits other's ability to buy into change

Motivate their employees by listening and responding to individual visions, needs and fears

Identify and capitalize on the 6 Success Factors of change management

Engage in serious self-reflection about their own change-readiness
FORMAT
This program is offered in a 45 minute keynote, or 1/2 and full-day workshops.
The workshop format is highly experiential and interactive and is appropriate for senior leaders and managers.
Change is inevitable.
Equip your leaders with the skills they need
to ensure your organization's success.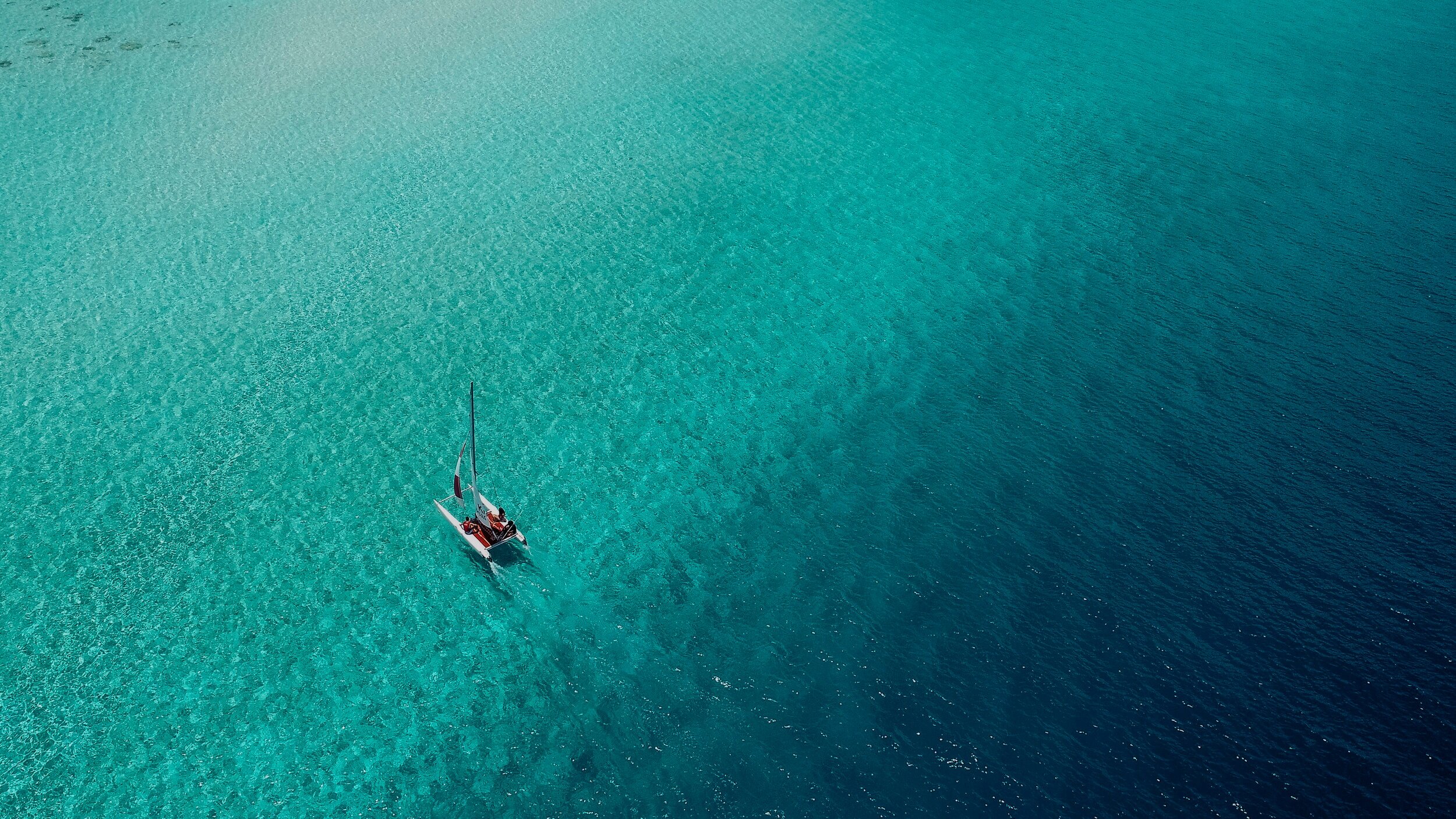 Workshop
Transition Poker™
Give your senior team a seat at the Transition Poker™ table and watch them battle for success!

THE WORKSHOP IS COMPOSED OF:
JCI People Change Process - a solid foundation as to how people move through change and how leaders can motivate, model and monitor change success

The 6 Success Factors for leading change - understanding the importance of each success factor and how to compensate for missing elements when leading a change initiative
The Change Style Index - understanding your Personal Change Style helps you and your team capitalize on individual and collective change skills and abilities
The Change Map - your team will co-create the way forward; identifying specific action steps and resources needed to move your organization ahead with confidence
TRANSITION POKER™ PLAYERS:
Experience the push-pull of competition during a change
Understand how to negotiate and persuade change partners
Appreciate how important communication and leadership style are in helping people change
Learn how to consider and choose strategies that will mediate negativity and resistance and invite success!
FORMAT
The exciting and interactive Transition Poker™ Workshop teaches foundational concepts and provides tools for any group to master the power of the 6 Success Factors for leading organizational change successfully.
CLIENT TESTIMONIALS
"The complexity around the many factors required to successfully navigate through change hits home with the Transition Poker game. In a fun and engaging way, the game teaches each player how to be mindful of and sort through the "real life" challenges presented by their world of change."
Johnson & Johnson
"Our Sales management team is very competitive - losing is painful, playing Transition Poker drove home the importance of change, so you can position yourself and your team to be the winner."
Kaman Industrial Technologies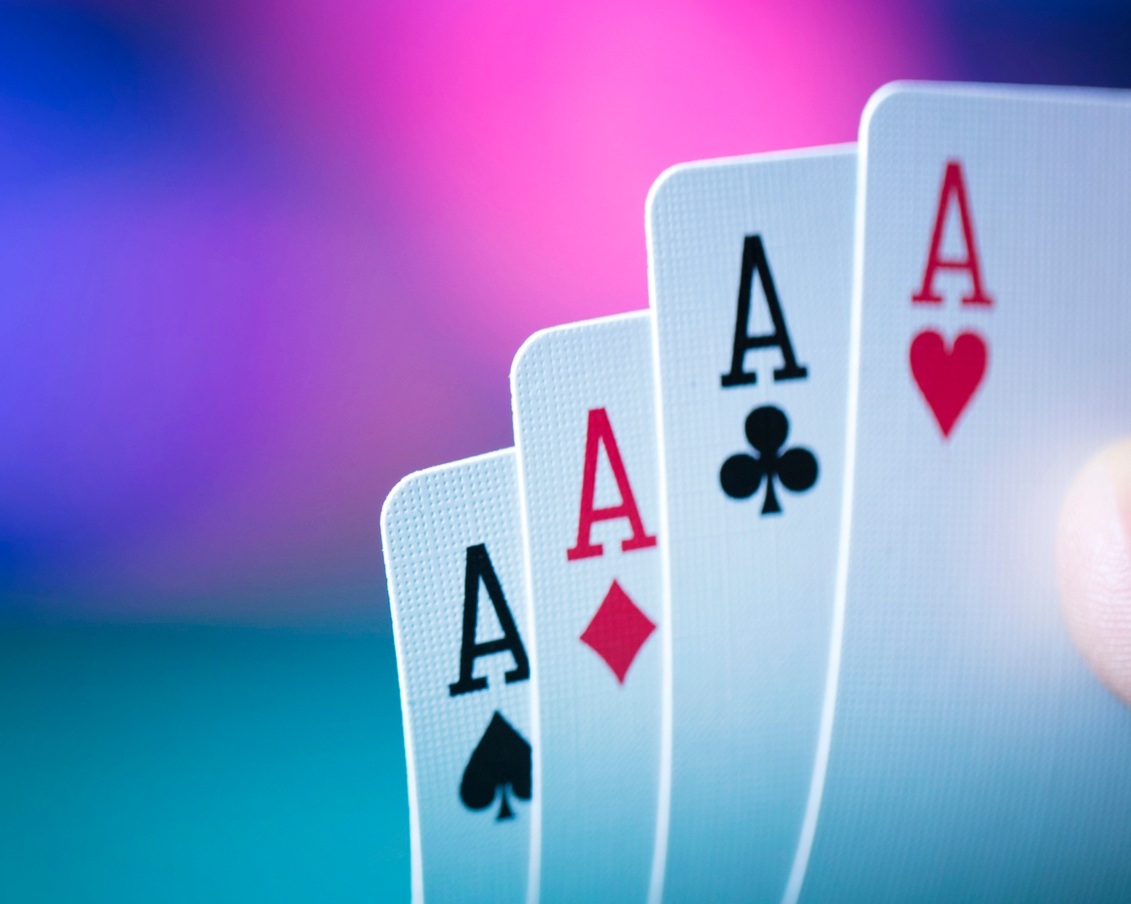 Feel the heat of competition while learning change skills.
Whether players bluff, bet or are bold enough to go all in, Transition Poker™ tests their knowledge and skill at leading change when the stakes are high!