EXECUTIVE COACHING
Right Coach + Right Time = Extraordinary Results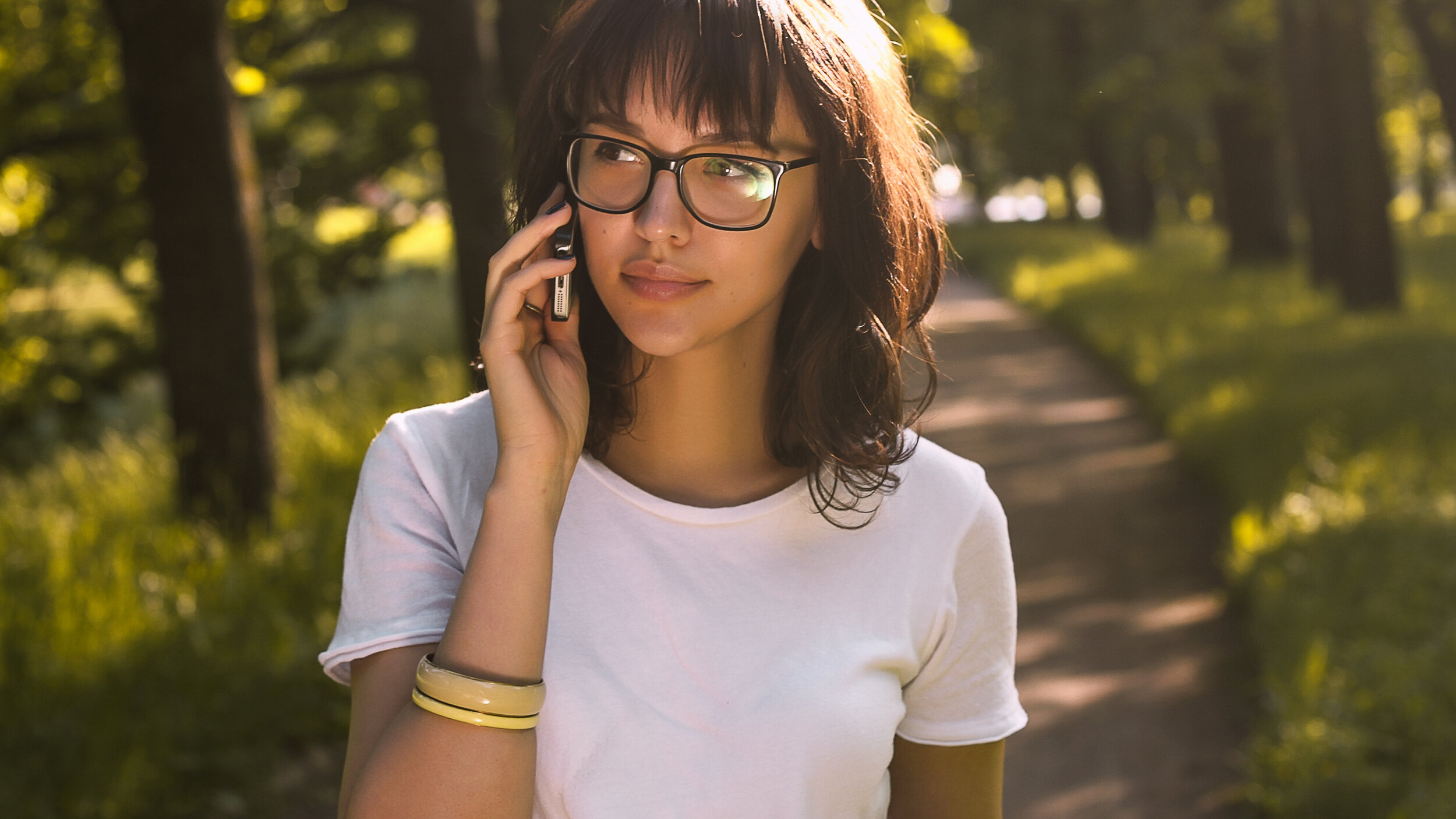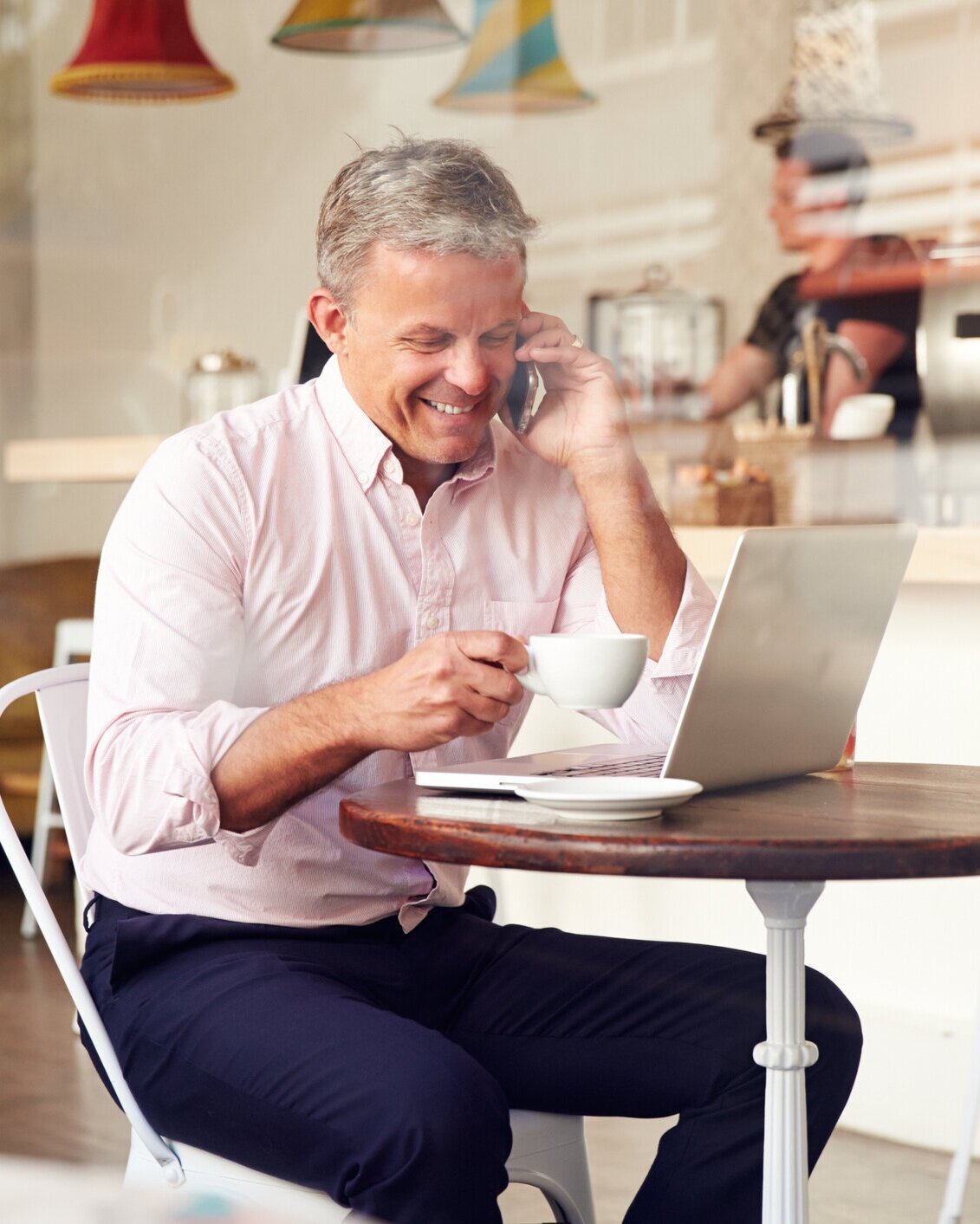 What could you achieve if you were laser focused?
Imagine making decisions based on your true values and strengths, and being passionately committed to your life and the legacy you want to live. Now, imagine being supported to do just that.
Coaching with Peggy is a developmental and transformative experience with tangible rewards. She supports you to authentically explore, select and execute the right strategies, at the right time, to achieve your goals.
Executive Coaching
Peggy works with entrepreneurs, executives, and senior level non-profit leaders who:
Are responsible for successfully leading change in their organization

Would like to enhance their skill in developing people and resolving conflict

Are involved in a challenging professional transition

Are ready to act on their dreams!
CORPORATE COACH U - BUSINESS COACHING PROGRAM
The Coaching Clinic®
The Coaching Clinic is for business professionals who want to fully develop their ability to motivate, monitor and support their staff to capitalize on change and achieve excellence.
Peggy trains leaders in large and smaller companies across a variety of industries, to be effective in utilizing a coach approach to their leadership style.
"Peggy was extensively involved in working with our staff and coaching them through extraordinary challenges... through her interactive ability, we were able to address our challenges and see our team grow."
Staples/Business Depot