leadership RESOURCEs
Tools of the trade for change champions
Sometimes you just need a little help from your friends.
From my desk to yours, business tools that can shorten the time between when you need help… and when you get it.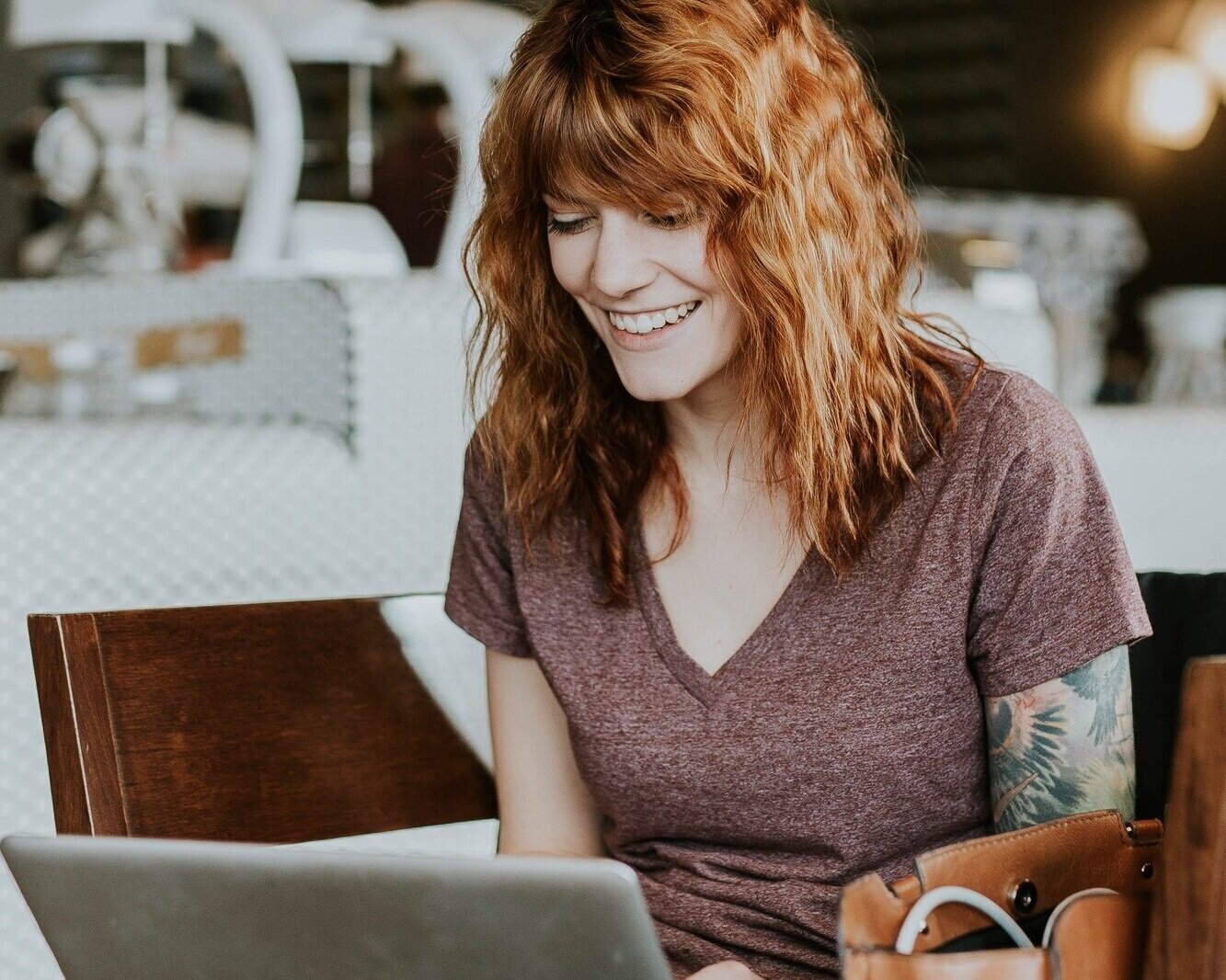 DISC Personal Profile Analysis
A world class, on-line, user-friendly business assessment tool, perfect for individuals and teams looking to leverage their natural working style to reduce mis-communications, and shorten change adoption time.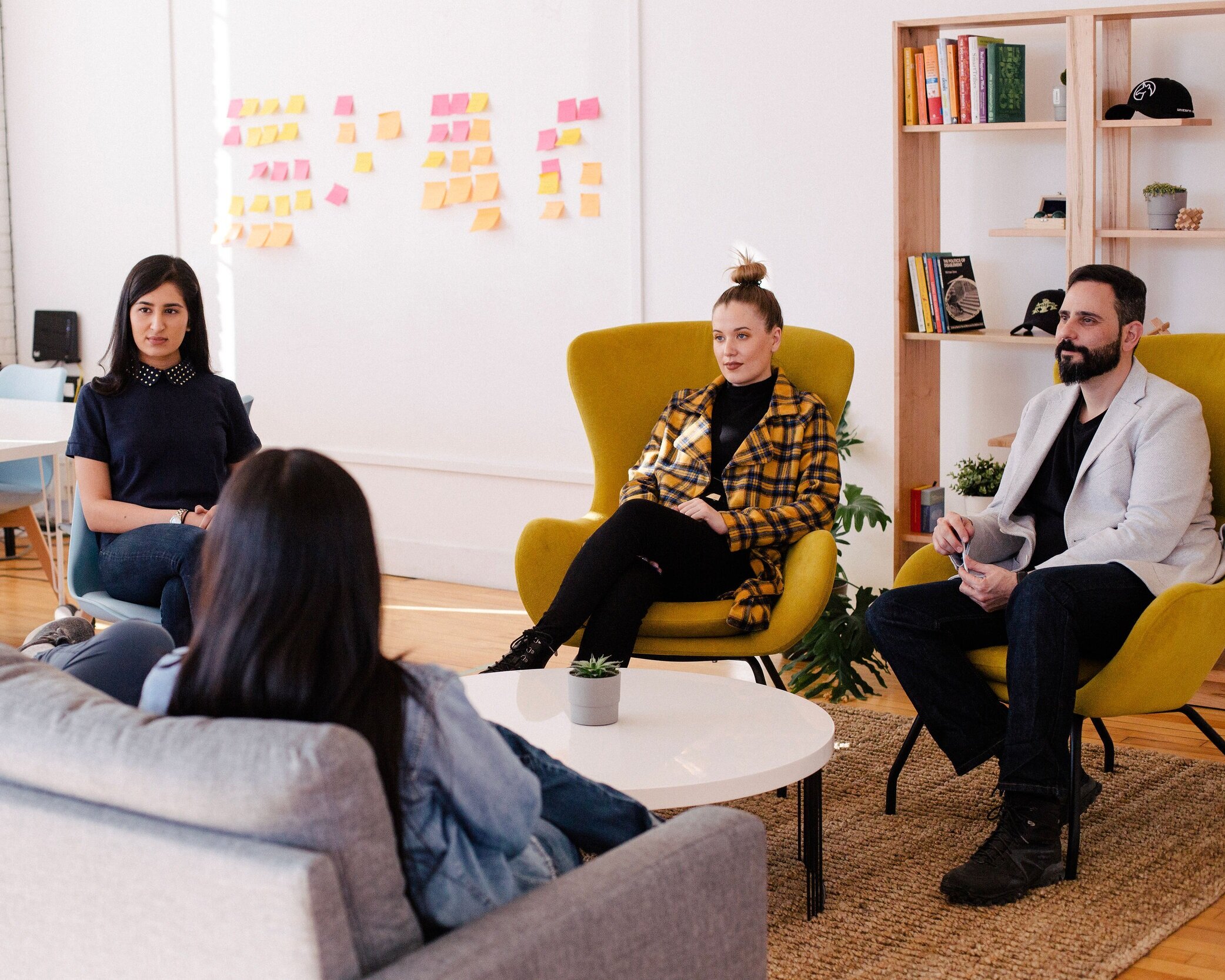 A simple tool that reveals personal change style, suitable for teams that are embarking on a high stakes organizational change, where resistance is rampant and success is mandatory.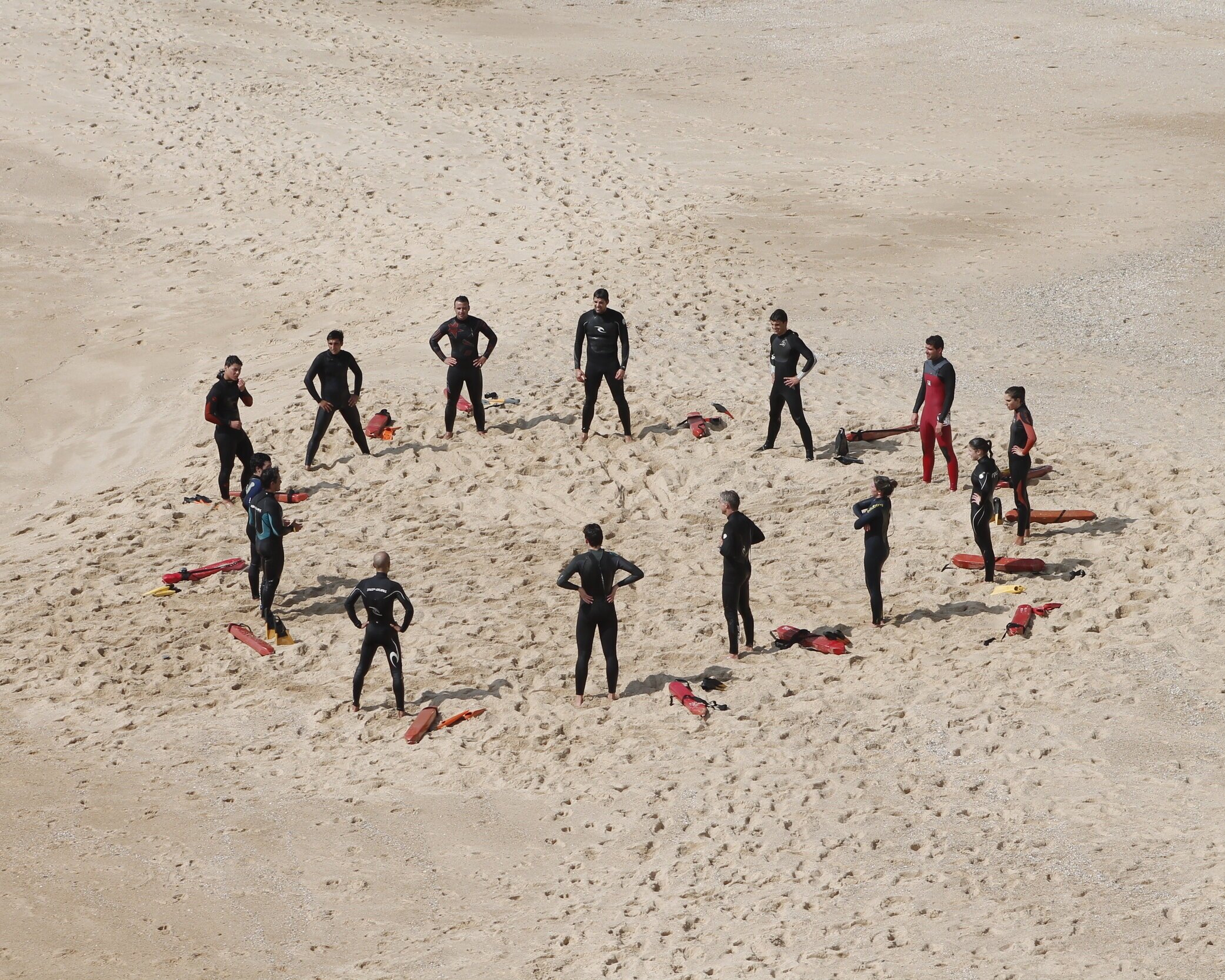 Leadership By Engagement 360 Assessment
This full-circle leadership assessment allows for candid, constructive feedback to help leaders decrease conflict, improve communication and increase their collaboration skills.